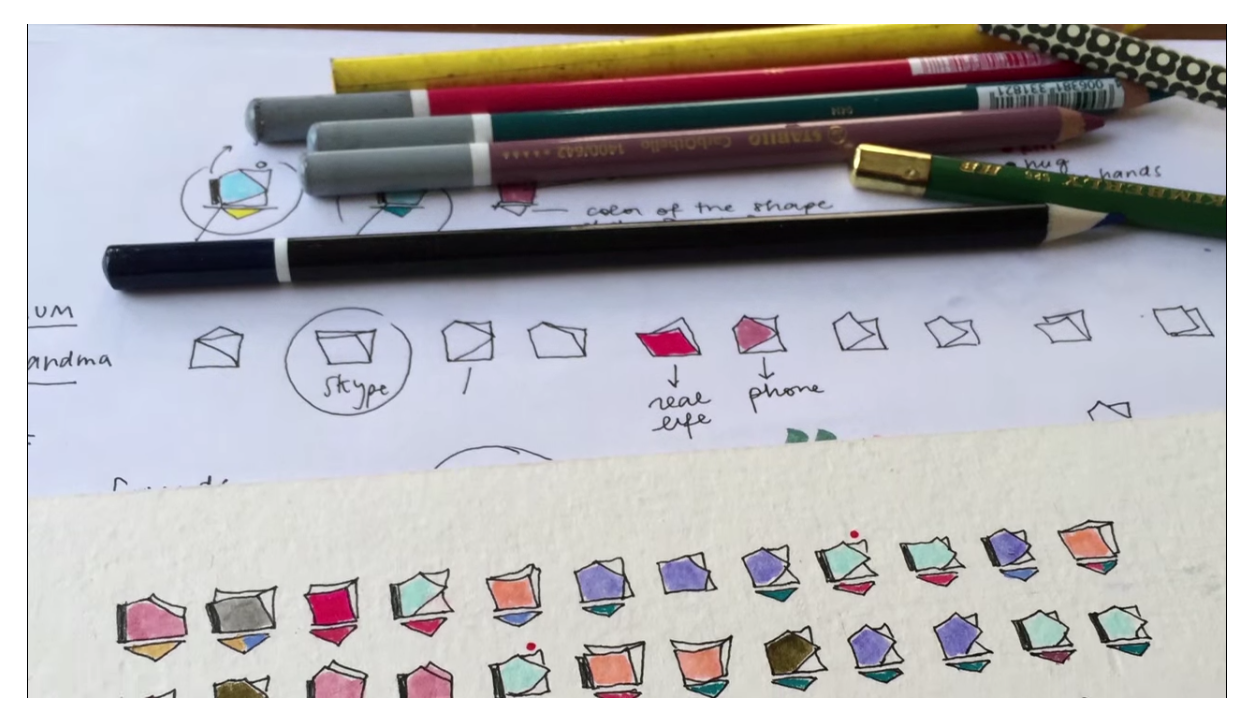 Data-led storytelling is changing the newsroom. Meanwhile, activists are also turning to data to make social change a reality.
That's why Advocacy Assembly is hosting a special question and answers session on Twitter and Facebook with Stefanie Posavec. Her work has recently exhibited at the Big Bang Data exhibition in London, UK. This led to her and her co-author Giorgia Lupi securing a publishing deal resulting in Dear Data.
To help you better understand how to tell stories with numbers, here is your chance to ask an expert.
Are you an information designer? Maybe you want to know what the best free tools are for visualisation?
Or maybe you're a data scientist and want to know how to structure a story and prioritize the facts?
Whatever your questions are, tweet us at @AdvocAssembly and they could be featured in our next blog!
To learn more about dataviz, why not take the course taught by Stefanie Posavec. Find out more here.