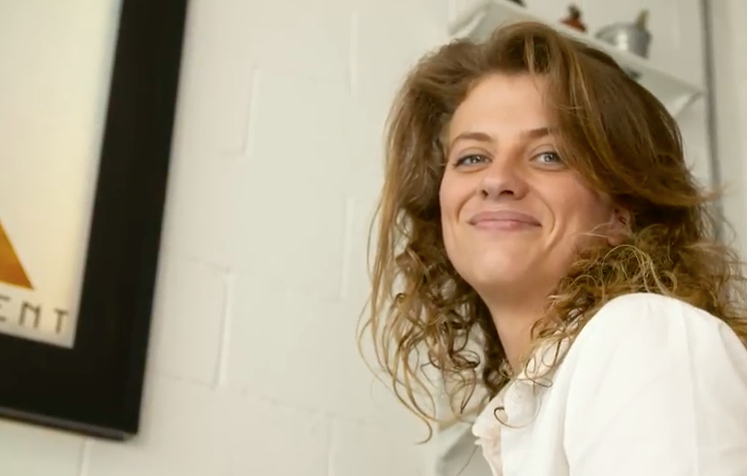 With digital security constantly evolving, learning new skills has never been more important for campaigners and journalists. That's why in September we released a Twitter poll asking you what other Q&A topics you wanted!
With 64% of Twitter poll respondents opting for digital security over data science (36%), we're delighted to announce Holly Kilroy, co-founder of Security First will be hosting our next Twitter Q&A.
As co-founder of Security First, a leading digital security consultancy based in Dublin that trains activists and journalists, Holly will be taking your questions over the next week!
To help you cover your digital footprint while working in high-risk environments here is your chance to ask an expert.
Are you a journalist or human rights activist? Maybe you want to know what the most secure messaging app?
Or maybe you want to know how to encrypt your email to best protect your sensitive contacts and sources when out in the field?
Whatever your questions are, tweet us at @AdvocAssembly using the hashtag #QandAA and you could be featured in our next blog!
To learn more about data security, stay tuned for our four courses rolling out this autumn taught by Holly Kilroy of Security First . Sign up for Advocacy Assembly for free here and check out our other courses.