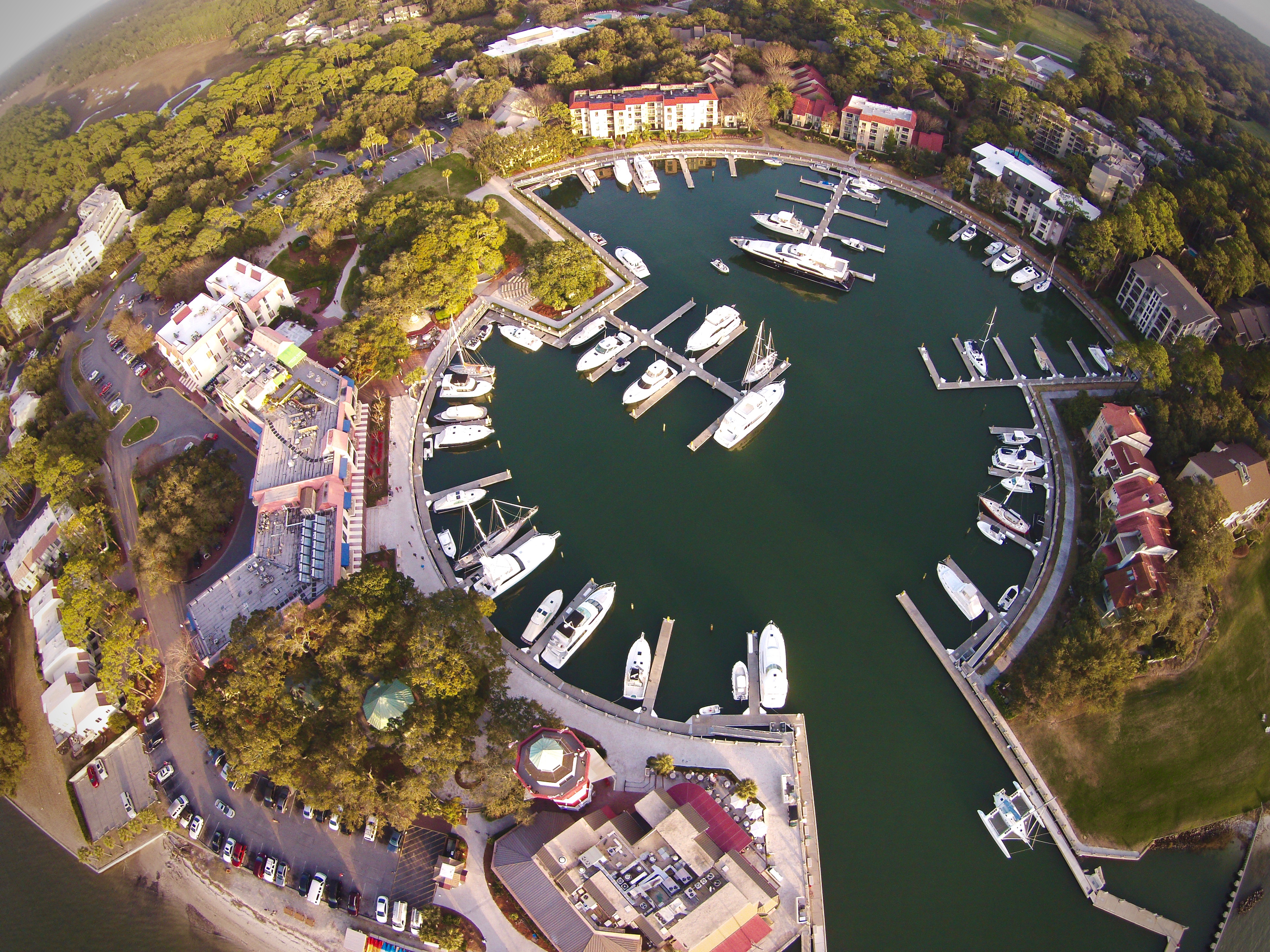 Virtual Reality is no stranger to the newsroom. From The New York Times to the Associated Press and The Guardian, a number of big name news outlets have been experimenting with 360 degree video over the past few years.
While professional VR equipment can be expensive, there are a number of budget-friendly tools available for journalists to explore VR. Whether you want to experience it or tell stories of your own, here's our top picks to dip your toe into the immersive world.
Create VR
New mobile app Pie offers you the ability to shoot spherical video footage for free, all without having to use commercially available 360 camera that cost thousands of dollars.
Experience VR
Want to see cool immersive videos? You don't have to buy the expensive $600 headsets. Instead, Google Cardboard headset is available on the Google store for as little as $15-$25. Google has launched other affordable models and this headset works with most smartphones.
Share VR
Thanks to Facebook and YouTube, you can watch and share 360 degree videos from your smartphone without an expensive VR set. As the video plays, you can turn your device or drag your finger to move around within the video and explore every angle.