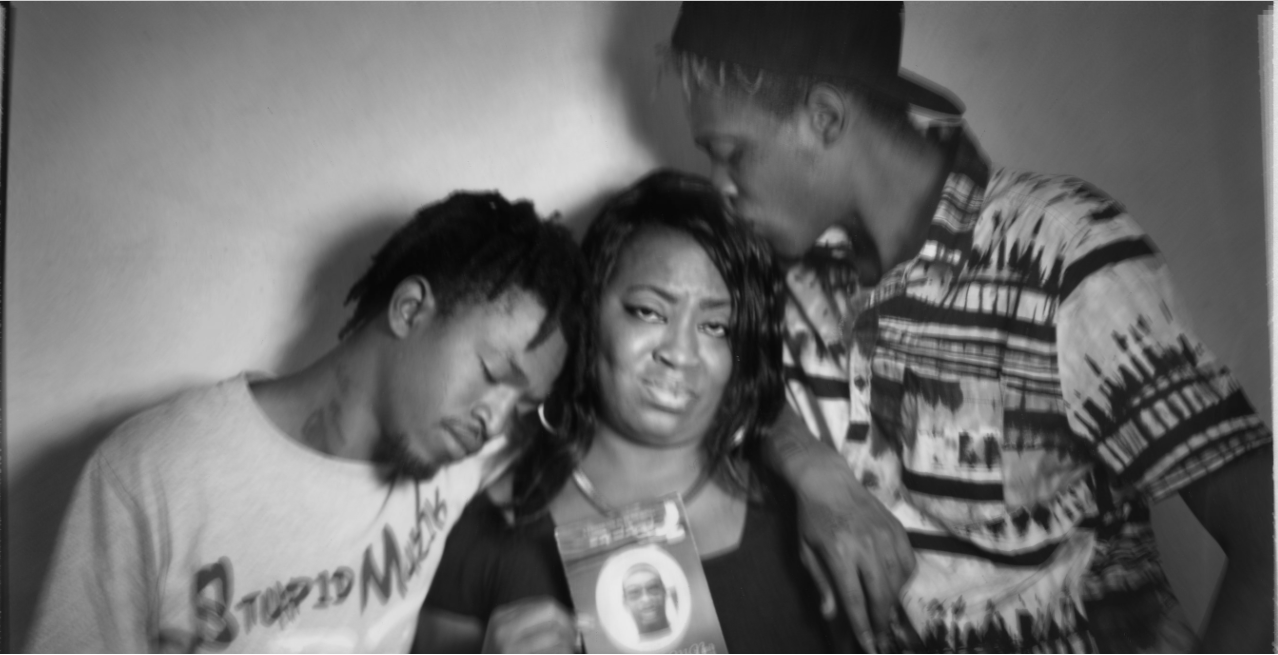 It's easy to find things wrong with journalism today. From fake news to clickbait articles and a lack of fact checking, the journalism industry has no shortage of problems when it comes to practical reporting. But such negativity doesn't have to be the focus Instead, here's a selection of some of the inspiring pieces of investigative journalism from 2016. Read on and stay inspired!


1. The Panama Papers investigation was one of the most ambitious and compelling investigative reporting projects to come out of 2016 -- and arguably the past decade. Led by ICIJ and German newspaper Süddeutsche Zeitung working in collaboration with more than 100 media outlets, the reporting led to the resignation of top officials, police raids, investigations and more since the first stories were published in April. As one of the largest data leaks ever worked on by journalists, the project was honored with a Gold Barlett & Steele Award for Investigative Journalism in 2016.

2. Europe's migrant crisis has been one of the most heart wrenching stories over the past two years. But one filmmaker and a reporter managed to expose an organised criminal network of people smugglers, kidnapping and extorting money from refugees crossing from Greece into Macedonia en route to Serbia. The film had a major impact in Macedonia and pushed the authorities to take action. The film is up for a Rory Peck Trust Award in 2016.

3. Collaborative journalism is a growing trend in the media world thanks to limited resources and few with such investigative reporting expertise. The article "Insane. Invisible. In danger." is just one example of how powerful collaborative storytelling is. When the Tampa Bay Times and the Sarasota Herald-Tribune combined forces, they were able to uncover the escalating violence and neglect in Florida mental hospitals and laid the blame at the door of state officials who tried to cut the budget by $100 million. The article won a Pulitzer Prize in 2016.
Want to learn more about journalism and how to get published? Sign up to Advocacy Assembly's free course "Media match-making for freelance Iranian journalists" taught by The Rory Peck Trust. Tweet us at @advocassembly to tell us if this motivated by this blog.