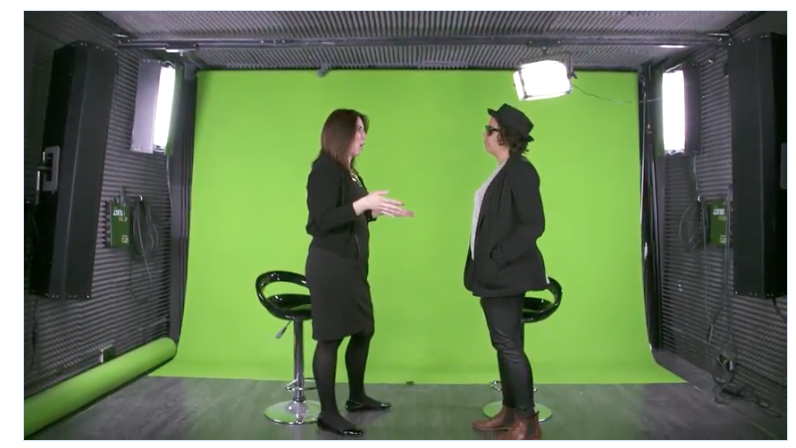 Maybe you've got a report coming out with some groundbreaking numbers. Or, perhaps you want to share a compelling campaign rolling out that aims to raise awareness about an unfavourable government policy. Or, maybe you are commenting on a breaking news story that impacts the people your charity serves. Either way, a media interview with a journalist is an effective way for activists to get their messages out. To help you master your interview, we've composed some top tips to help you combat nerves to communicate effectively and make change happen.
1) Create memorable media soundbites - One way interviewees often prepare for a sit down interview is to write three key messages with soundbites that stick with your audience. The soundbite is ideally the clip they'll use in their final news package or the quote a print journalist selects out of your entire interview.

2) Remember, the reporter isn't your audience - Think in advance who the reporter's audience is. What demographic reads that paper or watches that show? That's the audience you want to tailor your story to. Remember, the reporter is only the messenger, not the actual audience you are speaking to.

3) The interview doesn't end after the record button stops - Make sure you don't say anything at the end of an interview that is off message. Even after the tape recorder has stopped, the journalist may use what you say in their piece. Remember, the interview isn't over until the journalist and you have gone your separate ways.

Want to learn more about talking to the press before your next media interview? Sign up for our free hour-long course, "Mastering Media Interviews".