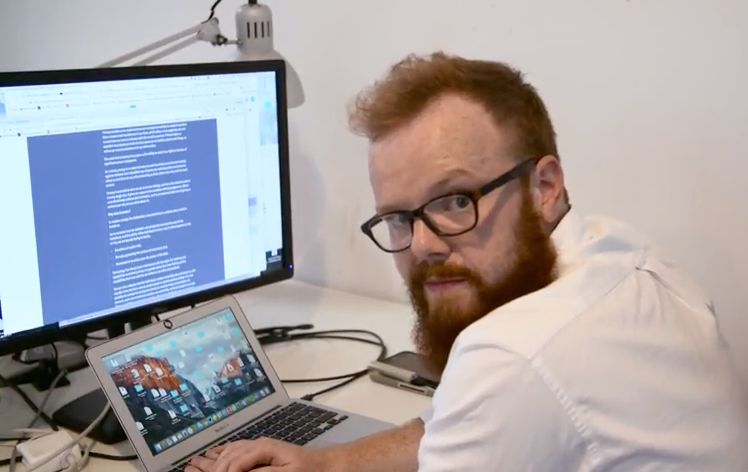 Privacy is a fundamental right, and in the future, it will be increasingly essential to freedom everywhere. Understanding such rights and how to protect yourself is becoming increasingly important for any activist or journalist no matter where you're based.
That's why Advocacy Assembly is hosting a special Twitter and Facebook question and answer session with Privacy International's Advocacy Officer Matthew Rice. Matthew is an expert in communications surveillance and his most recent work includes building Privacy International's Surveillance Industry Index, the largest publicly available database on the private surveillance sector ever assembled.
Privacy International works with groups around the world, in Latin America, Southeast Asia, Africa and the Middle East. Their State of Privacy briefings are a collaboration with their local partners, providing an overview of privacy and surveillance issues globally.
To help you better understand what your rights are and how to protect yourself at home and abroad, here is your chance to ask an expert.
Are you an activist working in the field and curious about the state of privacy in Jordan, Turkey or the Philippines? Or perhaps you are a journalist working across Africa or the Middle East who's concerned about surveillance from country to country?
Whatever your questions are, email us at [email protected]. Or, tweet us at @AdvocAssembly using the hashtag #QandAA and they could be featured in our next blog!
To learn more about your right to privacy and how to protect yourself, sign up for our two courses on Right to Privacy taught by Privacy International's Matthew Rice. Find out more here.