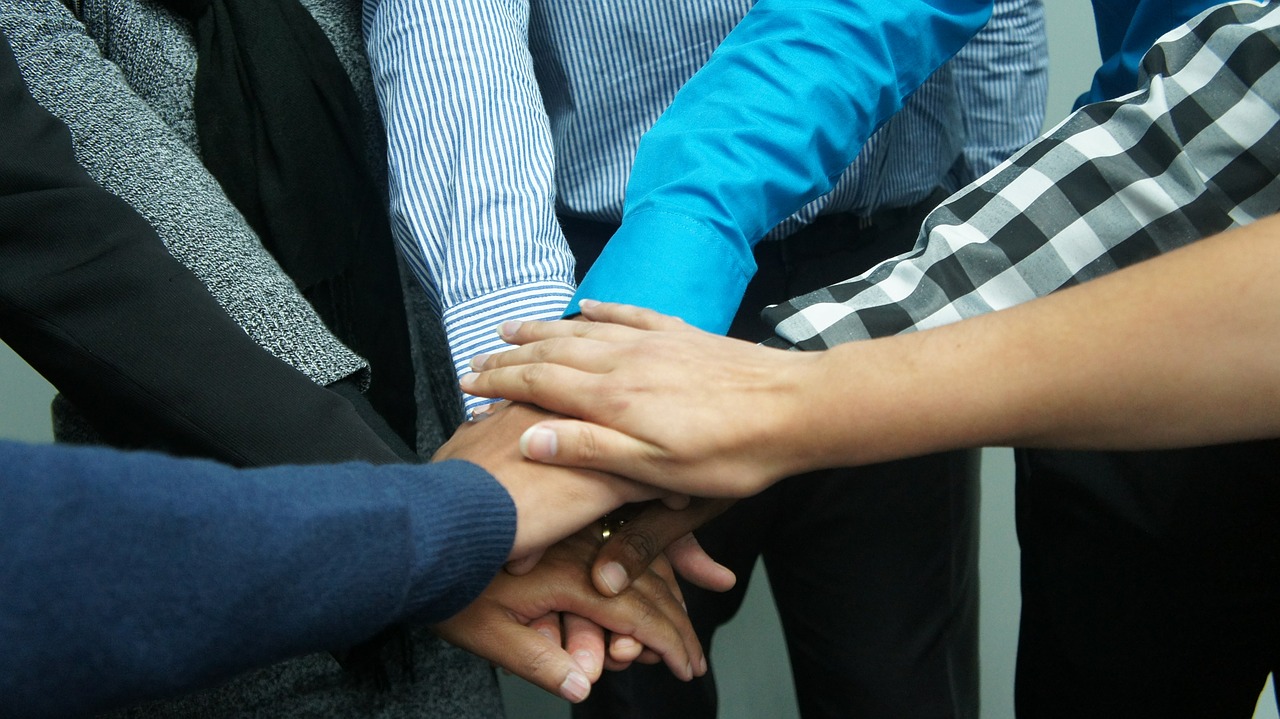 Have you ever spoken with your neighbours then were informed about various needs they wanted to see addressed? Maybe you spoke about recycling and litter in your area, or improving reading skills? These informal discussions can show you what your community is concerned about, and help you identify who can help you champion causes.
No matter what the issue, if you are someone that cares about your community and are looking to initiate change, you can play a leadership role and help others get involved in efforts to address community needs.
While there are a number of different ways to address community needs, for most social change initiatives to be successful, you will need to work together with other people in your community who also care about the same issues as you do.
So, what are some of the key tips and strategies you need to navigate the world of community advocacy?
Consider Leadership, Relationships, and Groups
Every team needs a group leader who can focus direction in terms of mobilizing and advocating on issues important to your community. A good leader is also someone who can inspire others by channeling the feelings that can motivate others to overcome the insecurities that might inhibit them from taking action.
Building relationships is the key to successful leadership. Through associating with others we learn to reinterpret individual self-interests as common interests. So, groups become an essential driver for addressing community needs.
Build an Effective Group
In order to build an effective group, as a leader you have an important role to play in creating an environment that is conducive to group members' thriving, working and working well together. Some characteristics of effective groups are:
Has a mission that guides decision-making, activities and programs of the group and is used to evaluating the outcome of the group.
Is responsive to community needs and solicits input from a broad range of views and constituents in the process of planning priorities and activities.
Communicates in a way that is accurate and truthful, reflects its mission and identifies the organization.
Provides information to the public that describes its work and provides community members with opportunities to interact with the group regarding decisions and practices.
Prioritise Working Well Together
There are challenging aspects to working as a group. But, it is important to facilitate effective and open discussion. You need to be able to communicate effectively and make decisions in a constructive manner.
Think about these strategies when you map out your plans, and you will be sure to achieve your goals and create positive change within your community.
This blog post was written by Nabz-Iran, a secure online platform that provides resources and training materials to help citizens advocate for greater accountability and related reforms. For more on these tips and others, you can enrol in their new course 'Succeeding Together: Forming effective groups for Advocacy' here.