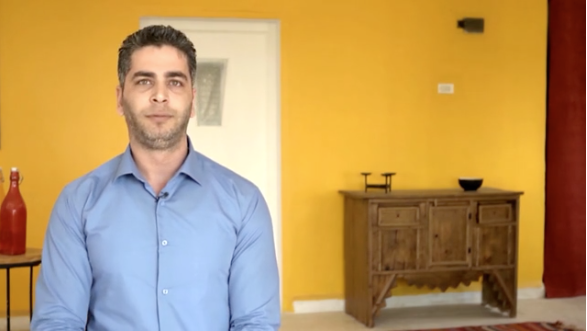 The abundance of digital resources, guides and reports available in English for journalists and advocates make it easy to stay up to date with the latest trends, tools and strategies. Arabic content in this field however is not as readily available. This is why we have rounded up 4 digital resources all in Arabic of course, that are guaranteed to come in handy the next time you're planning a campaign.
1.Digital Data For Human Rights Guide
Produced by: Amnesty International, Benetech, and The Engine Room.
Provides: ways to navigate and integrate digital data into human rights research. The guide can help you think critically about what software, devices, and platforms to choose for your research.
Perfect for: researchers, journalists and human rights advocates.
2. The Data Journalism Handbook
Produced by: The European Journalism Centre and the Open Knowledge Foundation.
Provides:in-depth case studies in addition to tips and techniques from leading journalists, professors, software developers, and data analysts on how to find, extract and present data to tell your story.
Perfect for: newcomers to the world of data journalism, trainers and educators.
3. The 7th Edition of the Arab Social Media Report
Produced by: The Dubai School of Government's Governance and Innovation Program.
Provides: highlights and analysis on the usage trends of online social networking across the Arab region. In addition to exploring the use of social networking services in governance, entrepreneurship promotion and social inclusion.
Perfect for: social media managers, content producers and educators.
4. New Tactics Strategy Toolkit
Produced by: New Tactics.
Provides: a 5 step strategy for effective methods for building strategic thinking and tactical innovation.
Perfect for: NGO''s, advocates and trainers.

If you know of any more useful resources you think we have missed, tweet us at @advocassembly