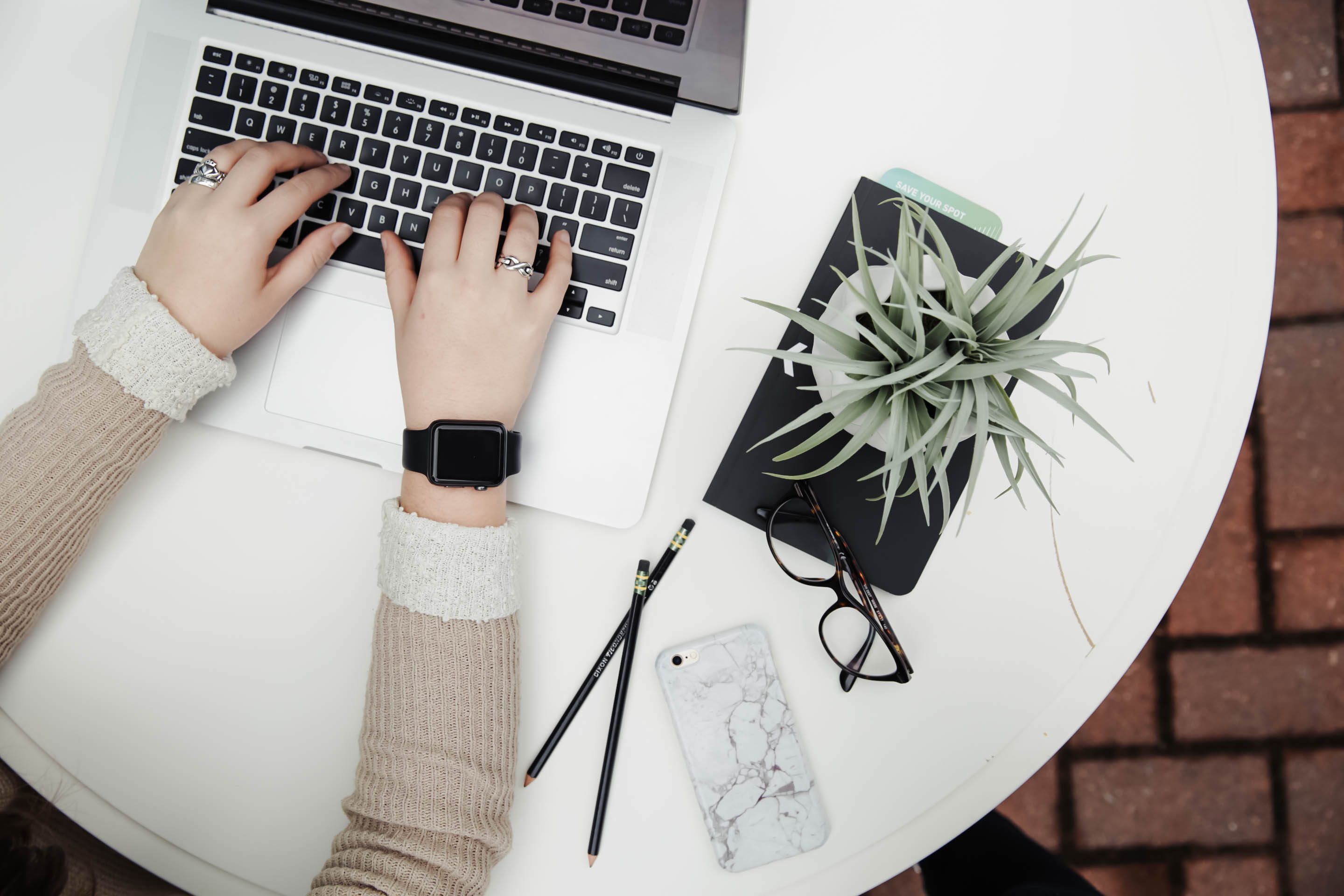 When it comes to collaboration, Slack has become the chosen communication tool for organisations from all walks of life. And the media industry has also taken up the messaging app tool when it comes to team collaboration.
In addition to helping internal company teams communicate, Slack also provides a great way to bring together journalists and others in the media from all over the world.Currently, Slack is only available in English, but the company is hoping to include new languages in the future.
Slack communities serve as a hub for journalists trying to stay up to date on the latest trends in media, niche topics or asking for help or feedback with their latest project. Here are three Slack communities journalists should consider joining:
1. Modern Journalist - Set up and moderated by Nathan Gibbs, assistant professor at Abilene Christian University in Texas, Modern Journalist is a solid resource for both novice and experienced reporters. The conversations are split between specific channels, covering topics such as engagement, journalism education, and freelancing. There's also a jobs channel so you can find out about the latest internship or vacancy. Request to join here.
2. Digital Journalism Rocks - Founded by Lina Timm, programme manager and founder of the Media Lab Bayern in Munich, Germany, Digital Journalism Rocks is the ideal community for those interested to share and collaborate with others on digital journalism projects. The community has a number of different Slack channels on topics such as audio, data journalism, messaging bots and more. Request to join here.
3. News Nerdery - For data lovers with a passion for storytelling, you may want to consider joining News Nerdery Slack community. With 41 channels, the focus is mostly on tech-centric, but there's also data journalism and analytics discussions happening. You can contact them here to request an invitation.
Want to improve your story pitching skills as a freelancer? Sign up for Rory Peck Trust's free course on Media matchmaking for freelance Iranian journalists.