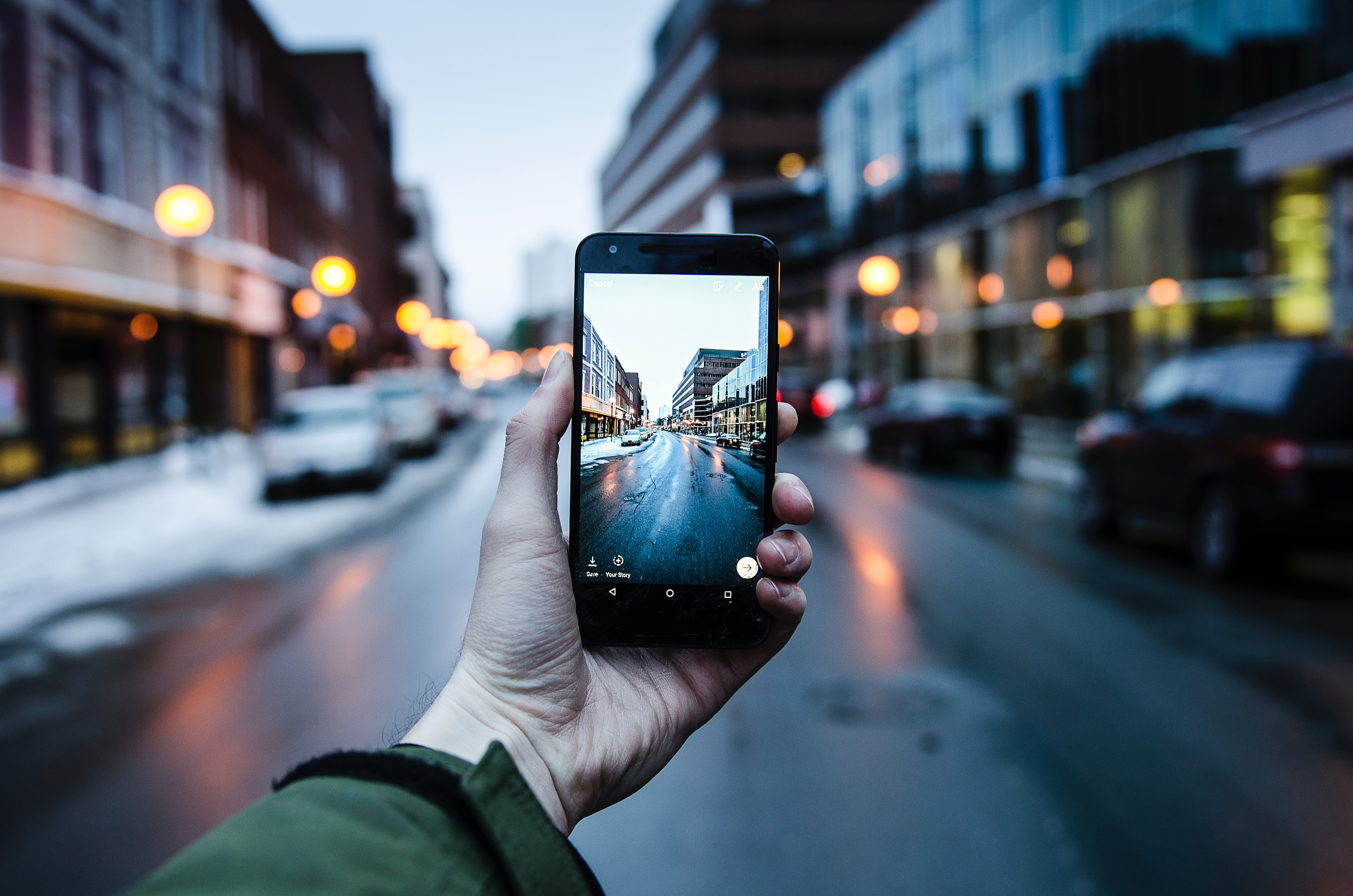 Instagram is one of the fastest growing social media platforms. Today the app has 700 million active monthly users. Meanwhile, the new Stories format attracts 200 million daily users. To make the most of the app, here are 5 tips for Instagram success.
1. Filter with style - While you may be tempted to use different filters, try to keep the same style. Looking for a good filter? Try these three apps: Pic Tap Go, Vsco and After Light.
2. Keep it short - When it comes to descriptions, the shorter the better. Use emojis in your description, but don't overdo it!
3. Location, location - Only use locations in photos or video when the actual "location" is important to the context of what you are posting.
4. Meaningful hashtags - If you want to gain likes and followers, you've got to carefully choose your hashtags. Keep them relevant and don't use hundreds of them. If you aren't sure what hashtags to use, study other successful accounts operating in the same space. You can even add them in the first comment of your post.
5. Contact info - if you want your audience to contact you, the easiest way is to register your Instagram as a business account. You can add your telephone number, website or email.
Interested in improving your overall social media presence? Check out SMEX's free Social Media Strategy course.