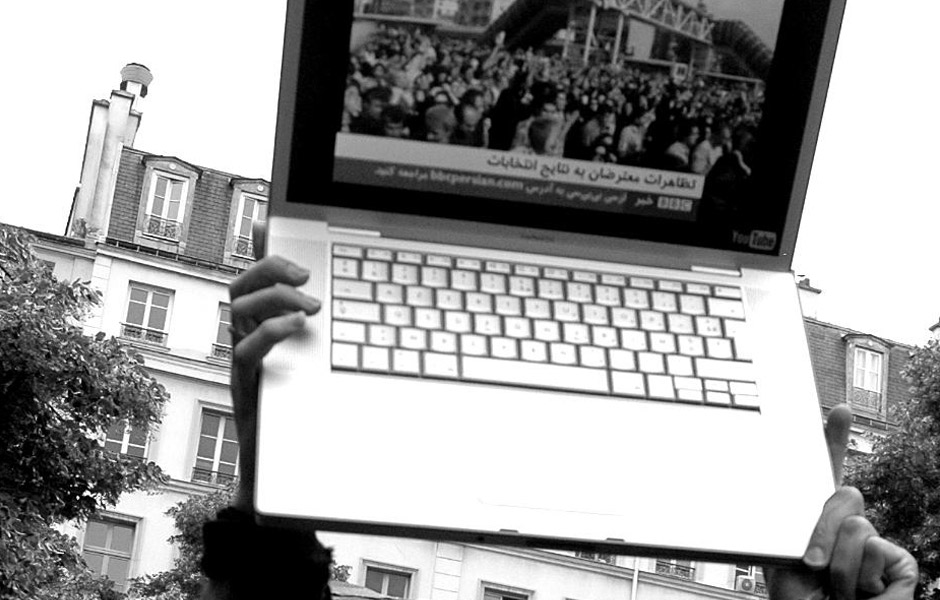 Iran is one of the few countries in the world to block access to social networks. But that hasn't stopped Iranians from getting their daily social media fix. Young and old, at home or abroad, Iranians are avid users of messaging platforms like Telegram as well as social networks like Instagram and Twitter. Here is what's popular among Iranian social media users.
1. Telegram App - According to The Guardian, the popular messaging app Telegram reportedly attracts 20 million Iranian users. The app offers messaging and group chat features with the option of encrypted communication and popular channels, where the users who create them can share ideas, articles, pictures and videos with followers. Even though calling through this app is filtered by the Iranian government, Telegram is still among one of the most popular apps in Iran.



2. Instagram - Instagram is one of the few popular social media sites not blocked in Iran. Out of Instagram's 700 million users, 20 million of them hail from Iran. According to a survey by Techrasa and NazarBazaar, almost 40% of Iranian Instagram users open the messaging app more than five times a day. The survey was based on answers from 3,707 Iranians from the age of 18 to 65.



3. Twitter - The best way to describe Iran's relationship on Twitter? It's complicated! Even though the Iranian government banned Twitter in 2009, many leaders have joined the microblogging network. For instance, Mahmoud Ahmadinejad, the now former president of Iran who presided over the 2009 Twitter ban, joined the platform in March 2017. Meanwhile, President Hassan Rouhani has an avid following and his remarks are often live tweeted. 


Are you an Iranian? Do you use other social networks we didn't mention? Just tweet us to @Advocassembly right now and tell us what you think.