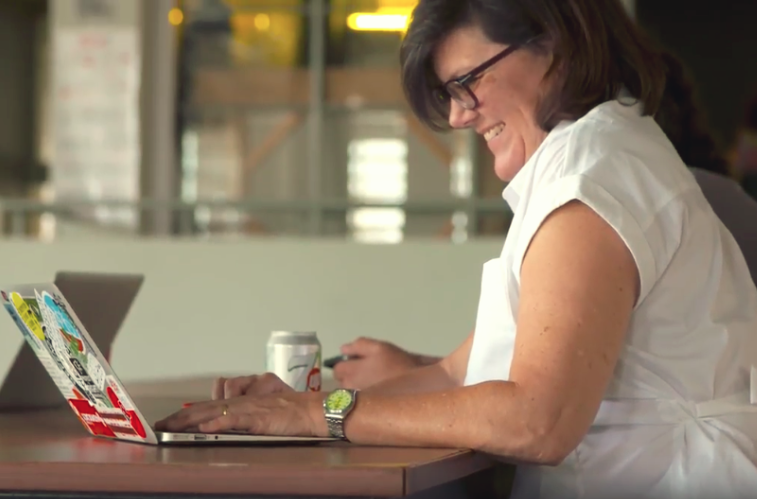 When it comes to advancing your campaigning skills or building a strong following as an activist, sometimes the best way to learn is to follow the example of others in your field.
That's why we sat down with Jessica Dheere, the co-founder of Social Media Exchange (SMEX) to discuss her top tips, key campaigns and recommended readings for spreading digital activism. As a Lebanese NGO that works to advance self-regulating information societies in the Middle East and North Africa, here are her favourite resources and tools for making social change happen.
1. What digital resources and campaigns do you recommend for activists who are new to digital advocacy?
If you have an interest in digital activism, begin researching and reading about "Internet Policy". This issue has a large scope that every digital activist needs to be aware of to protect themselves from unwanted surveillance.
Follow Global Voices. This online platform offers citizen media stories from around the world and it's a great source for finding out about the latest news in human rights and digital activism.
Follow the Free @Ahmed_Mansoor campaign to see first hand what it takes to fight for human rights online and the many stakeholders involved in the process.
Another good campaign to follow is the #KeepitOn campaign launched by Access Now. The global campaign aims to stop internet shutdowns and it offers insights on how to encourage people to join your cause.
2. Are there any useful campaigning books you recommend?
I recommend reading Confronting Power: The Practice of Policy Advocacy.
Another excellent book is Twitter and Tear Gas: The Power and Fragility of Networked Protest.
3. What are some of the digital tools you would recommend for managing your online activity?
Feedly.com is great for curating your own news. It compiles news feeds from a variety of online sources for the user to customise and share with others.
I also recommend Google Apps for sharing documents and files, as it can act as your own server.
If you're tired of sorting through email, Slack is a great alternative for managing and organising daily work activities and projects.
Want more advice on launching your own campaign? Check out SMEX's courses on Smart Goals and Social Media here.