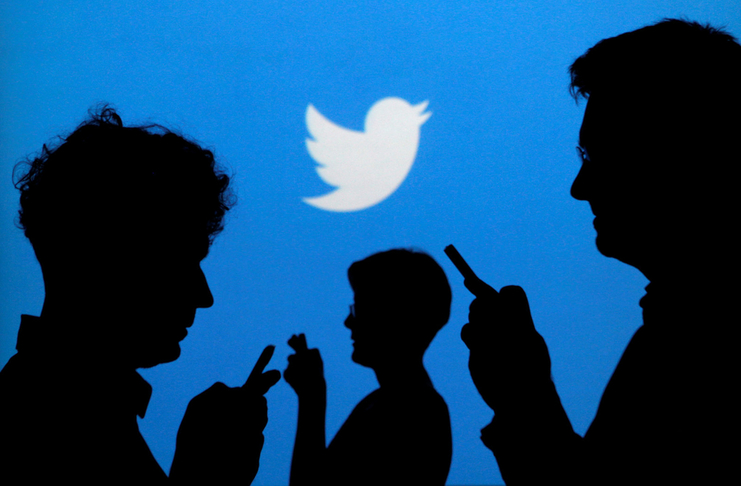 Trolling, abusive behavior and doxxing are just some of the things that happen when you have 330 million active users on a global social network like Twitter.
But to combat those behaviours and curb harassment, Twitter has decided to update its safety policies to help protect users. And, make it clear on what you can and can't say or post on the microblogging platform.
Last week the social network outlined in a blog post how it defines harassment and threats, and its policy toward adult content and how it will inform users about behaviour violation on the platform. Here are the latest changes to Twitter's policy:
1. Email explanation: Twitter states they will now send an email explaining which policy has been violated when it suspends an account.
2. Twitter's new rules now explicitly say threats to expose someone's personally identifiably information are banned, such as a home address or Social Security number. This is also known as "doxxing."
3. The terms outline users cannot make unwanted sexual advances on its platform or engage in child sex exploitation. You also aren't allowed to wish for the death, serious harm or disease of a person or group of people. The promotion of self-harm or suicide is also prohibited.
4. Although the company still allows some graphic violence and adult content, it will continue to push out a warning and asks users to opt in to view. Twitter is cracking down on this type of content in live video, profile or header images.
Twitter has long been criticised for not taking appropriate action against hate speech and harassment on its platform. But the company continues to walk a fine line. For example, Twitter aims to police harassment but still positions itself as a platform that celebrates free speech.
Want to find out more about Twitter's future safety updates? Here's a calendar of the upcoming changes expected to roll out on the platform in the near future.
Curious about protecting yourself online? Sign up for Advocacy Assembly's APC course on Recognising and responding to online gender-based violence.