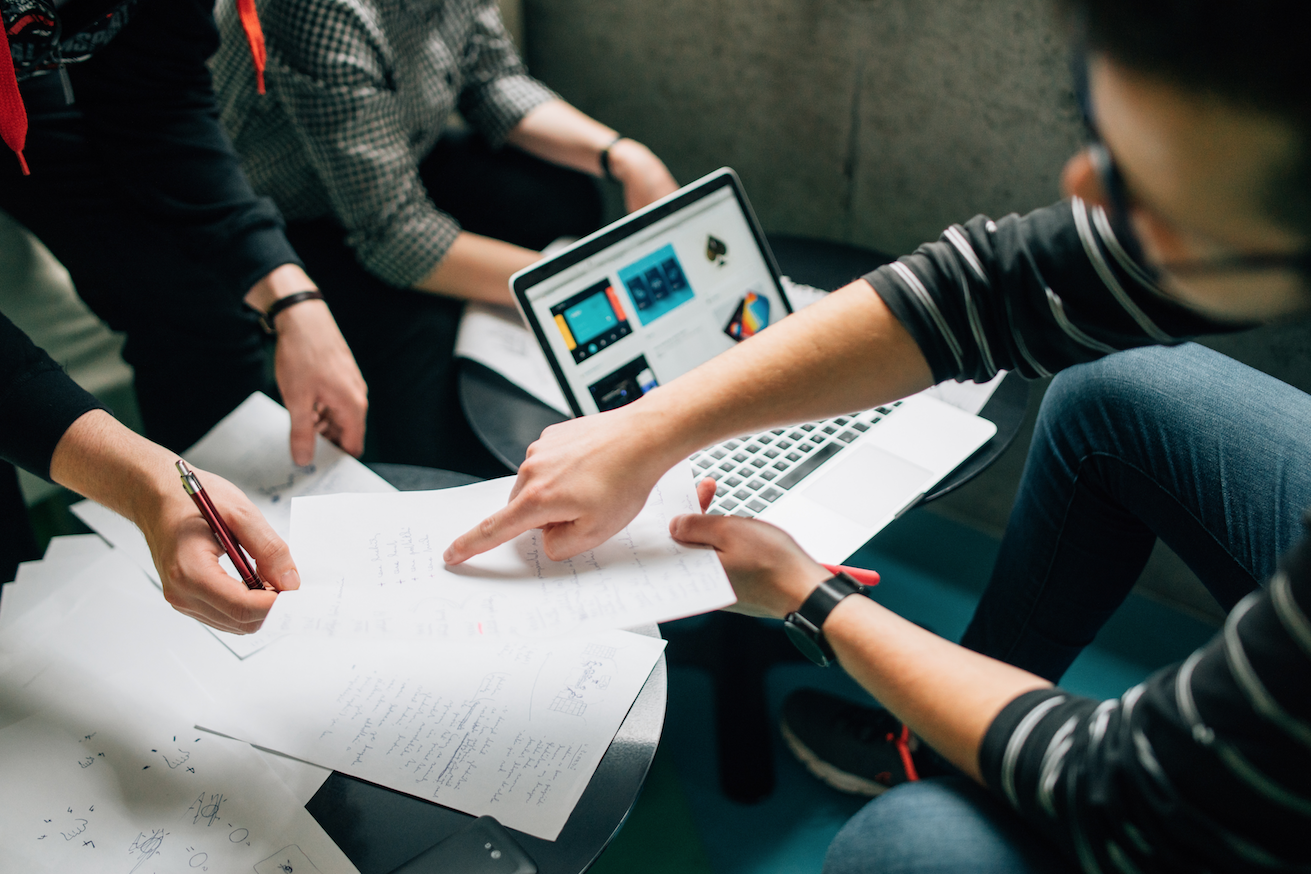 What does it take to launch a successful digital campaign? To find out, we spoke with Nadim Nashif the executive director of 7amleh The Arab Center for Social Media Advancement and discussed their digital security awareness campaign and the areas he thinks advocates should focus on when creating local digital campaigns. Here are some top tips to help you get started.
1) Focus on your Audience
Before launching their campaign, 7amleh created a profile of their audience that included details not only about the social media platforms they used, but how and why they used them. By choosing to target youth aged 14- 25, they researched the local digital security concerns of their audience. One way they did that was by crowdsourcing knowledge from numerous social media trainers who had experience working with youth. Based on those findings, 7amleh tailored their campaign accordingly.
2) Focus on Content
7amleh's content engagement strategy involved using cartoons, videos and launching a mini site to get their campaign message out. "We wanted to use cartoons to make our content user friendly and to simplify the technical aspect of digital security. Having a combination of different touch points where our audience could access our content ensured greater visibility and reach," says Nadim.
3) Focus on Language
A quick look at the 7amleh's campaign material and its slogan and you can see how the language stands out. Using spoken Arabic infused with a sense of humor, versus formal Arabic, made the campaign recommendations seem like you were talking to a friend and it encouraged people to share and use these resources. "One of our goals from this campaign was to change people's behaviour and their approach towards digital tools. Paying attention to how we were delivering our message allowed us to do that," explains Nadim.
4) Focus on Metrics
"It can be challenging to measure the success of any digital campaign so instead of relying exclusively on social media analytics, we focused on examining other metrics such as feedback and questions from our audience, requests for more information and training programs in order to gain additional insights." But according to Nadim, it's important to remember a campaign's success is defined by more than likes and retweets.
5) Focus on the Future
As with any campaign, the hope is that its effect outlasts its running duration and 7amleh's campaign did just that. "Our campaign has been evolving since it was launched in November. Our material is now being used in trainings and as a resource guide in several discussions. We have received requests from schools, parents and companies to tackle other digital issues such as online harassment and digital rights to name a few. And all of this has been helpful in the planning process for future campaigns," notes Nadim.
Interested in learning more about 7amleh's initiatives? Check out some of their publications and previous campaigns.