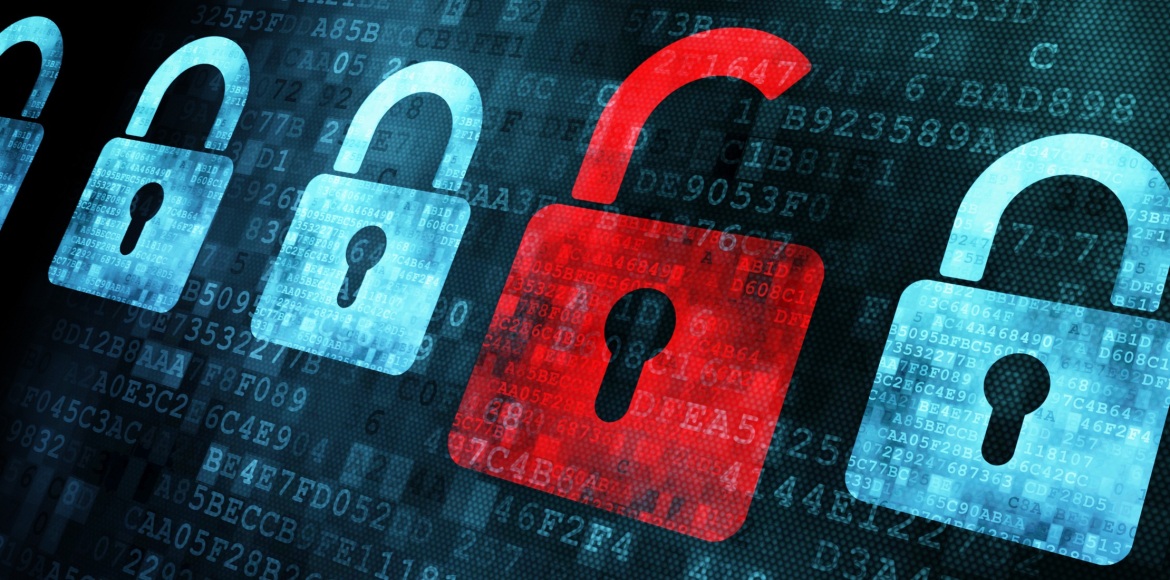 Email security is a critical issue for activists and journalists no matter where they operate in the world. With 25 million hacked gmail and Yahoo accounts reportedly being sold on the dark web, cyber hacks are a daily occurence. This coupled with more sophisticated phishing and malware attacks means there's no time like the present for securing your online communications. To help bolster your digital security, here are some top tools to make that happen.
1) Emails that self destruct - If you're sending sensitive messages with passwords or bank details via email, you may want to consider using email that self-destructs after they've been read. One Chrome extension tool to consider is Snapmail. Available on the Chrome web store, the software offers 'self-destructing text emails for Gmail'. When the email arrives in your recipient's inbox, it's accompanied by a warning that it will self-destruct 60 seconds after opened. Don't forget to let your recipients know before you send your self-destructing message, otherwise they may confuse it for spam.
2) Certifying your emails - With phishing and malware scams on the rise, using a personal email certificate is a simple way to let your recipients know your email is really from you. Comodo is one tool that can allow you to digitally sign your email as well as encrypt your messages so that only the intended recipients can view it. You can obtain your free certificate by filling out a very short and simple registration form.
3) Encrypted gmail - Gmail and Outlook both have solutions for encrypting your email. Since 2014, Google has made encryption in Gmail the default setting for all users. As long as you are using the official Gmail apps or accessing Gmail through the Chrome browser, then your email is already encrypted. However, if your recipient isn't using Google apps, then the encryption is no longer applied. If you're regularly in communication with this person on another email system, self-destructing email could be your best bet.
4) Encrypted Outlook - Encrypted email for Microsoft Outlook is limited to Office365 subscribers. The first thing you'll need to do is exchange digital signatures with your recipient so that both of you will be able to un-encrypt the messages. To create these, follow the "Secure email messages" by using Microsoft's digital signature guide. Next, when you're ready to send your email, select "Encrypt message contents and attachments" in the options and security settings.
5) Other encrypted email - What if you don't use gmail or Outlook, but still want an encrypted mailbox? You may want to try Tutanota - a German company that offers 1GB of free data for your encrypted email account. This means that all emails coming back and forth to your device are encrypted at the server end.
Curious about digital security? Learn more by signing up to Security First's mini courses on Advocacy Assembly.