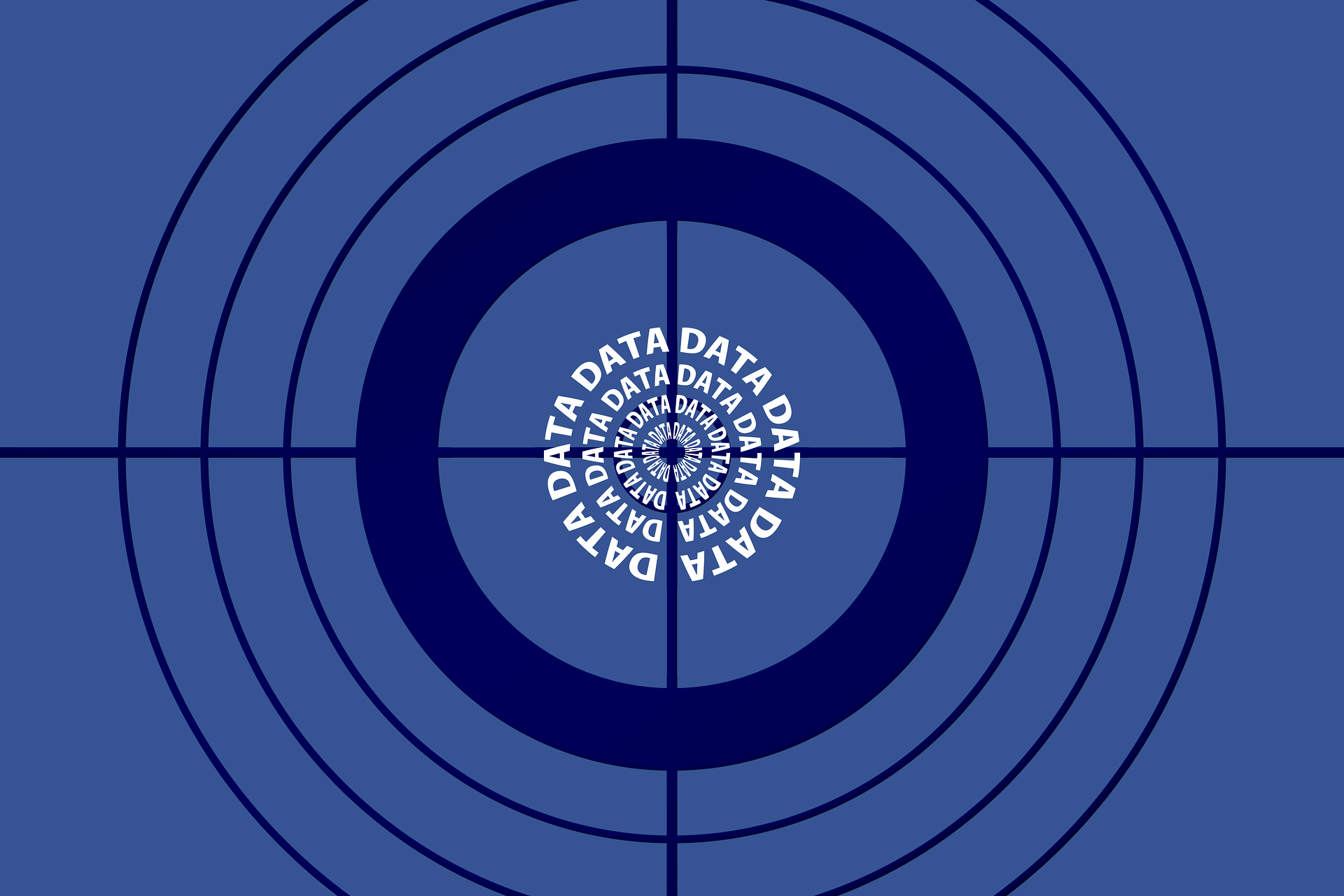 With more than 2 billion monthly active users, Facebook can keep track of nearly a third of the world's population. Whether you visit the social network daily or only log in occasionally, you should be aware of how much of your personal data you're giving to the site and its advertisers.
If you're hesitant to delete your Facebook account, here are three things you can today to take back control and remain on the social network.
1. Disable third party apps - Facebook's single sign on service makes logging in and creating accounts for apps, games, and services easy. But when you use Facebook to log in, the social network gives those apps access to your data—and even your friends data. There are a number of ways to reduce the amount of information you share with Facebook and advertisers— including providing fake information in your profile, changing profile settings so that certain information displays only to you, and stopping apps from collecting your data entirely. But one of the best ways to secure your digital footprint is to check your third-party app list and see exactly what you're sharing with these services. If necessary, you can even disable Facebook's app platform altogether.
2. Disable location and web tracking - Beyond the information you give up in your profile and the pattern of your clicks, Facebook collects two other big pieces of data: Your location (via your smartphone) and your activity elsewhere on the internet. You can turn off its ability to keep track of your whereabouts. On Android phones, open Settings, tap Apps & notifications, App permissions, Location, and remove Facebook. On an iPhone, open Settings, tap Privacy and Location Services and remove Facebook. Even with these precautions, Facebook still can keep tabs on you—for example, it will take note when your friends tag you and also tag specific places. You can also visit the Digital Advertising Alliance and specifically opt out of numerous cross-site tracking programs, including the one run by Facebook.
3. Check your advertising preferences - When you first signed up to Facebook, you entered basic background information, including your name and email address. The site also asked you to add your location, work and education history, and friends and relatives currently on Facebook. But there is more information the company has on you. One quick way of checking exactly what other details Facebook has is through the ad preferences page. Here, you can see the information you've given to the social network, and determine which of these details Facebook should be allowed to share with advertisers.
Want to protect your digital footprint? Sign up to IWPR's Big Data and the Social Networks course and learn practical skills to protect your data online.