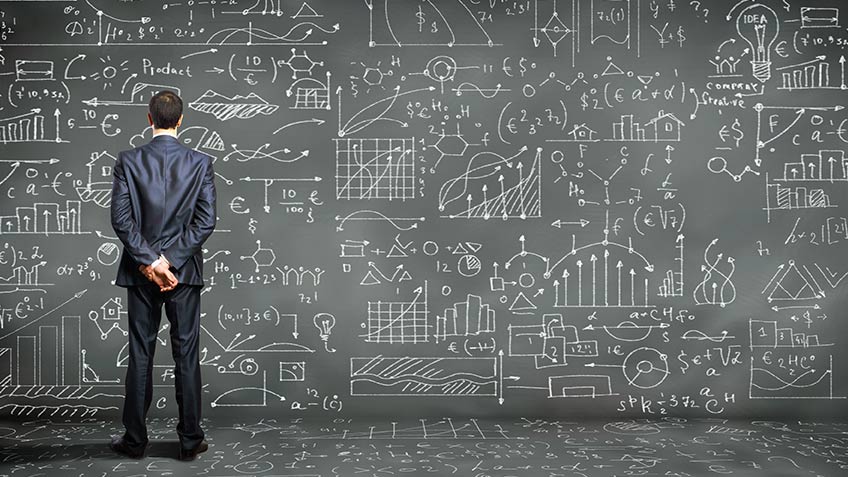 GIJN is a top resource and website for investigative journalists seeking to improve their knowledge and skills. In GIJN's YouTube video series, Nils Mulvad, a world-renowned data journalist, editor at Kaas & Mulvad, and an associate professor at The Danish School of Media and Journalism, gives his top five tips for effectively using data for journalism. Here's a roundup of his best advice for using data to improve journalistic value and go beyond the numbers.
1. Use freedom of information to secure data
Using freedom of information (FOI) requests is important to data journalism. Combining this with structuring the information you obtain and analysing patterns within the data will be useful in strengthening your story.
2. Check and recheck for errors in data
Ensuring to check against errors is important in any kind of journalism, but this is key for when handling with data. Keep rechecking your work to minimise errors such as if your data has been used correctly, spelling mistakes etc.
3. Don't let numbers obscure the story
Numbers are inevitably a huge part of data stories, but this can be difficult for some people to understand. Try to minimise the use of numbers to limit any complexities, and remove any unnecessary information that doesn't bring anything to the story.
4. Excel is 90% of data journalism
Excel is the main programme to structure and analyse datasets. Having a basic understanding of these methods will make it easier to use other data tools which uses Excel as a foundation for its software.
5. Collaboration is essential
Working as part of a team and combining the skills of others will improve the overall result of your work. Focusing on knowing what you're good at and utilising the expertise of your team can strengthen your story.
Watch the full GIJN video below!