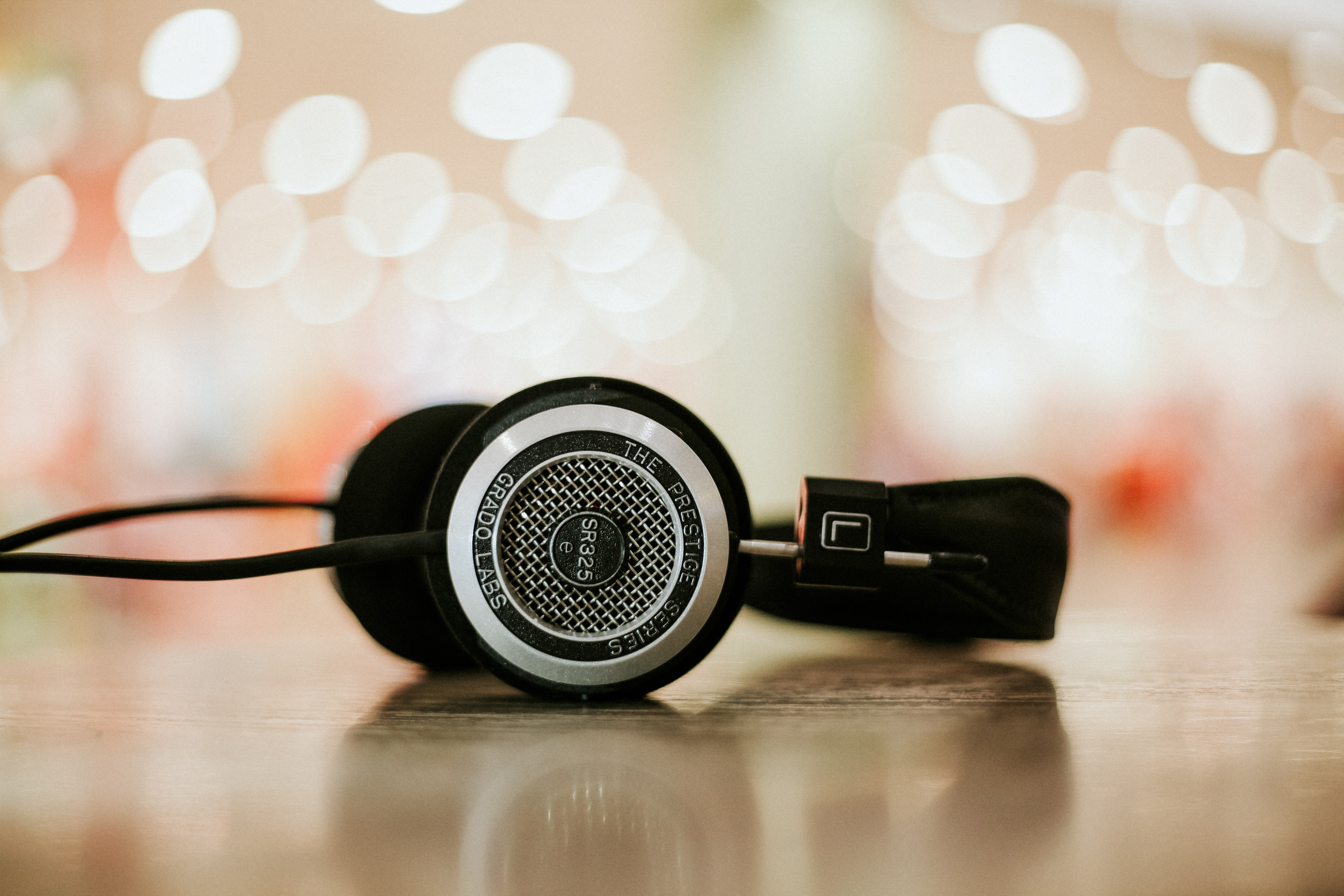 Audio is an important format for storytellers. Taking advantage of radio networks and podcasting is an excellent way to reach thousands and thousands of people. Here are some of the advantages of using audio as a storytelling medium.
1. Audio files are smaller than video files. This means it can be more accessible to more people where internet is expensive or connections are slow or unreliable.

2. Audio can be seen as more of a personal and engaging format. By not having any visuals, your imagination finds room to fill in other details.

3. Unlike print, you can hear the actual person being interviewed.

4. Audio is less intrusive to the interviewee than a video camera. You can easily take a small and discreet recorder and microphone making your interviewee more comfortable in your interview.
5. As of 2020, journalists can win a Pulitzer Prize for podcasting or radio storytelling.
Want to learn more about podcasting? Get started by signing up for SOWT's free course.