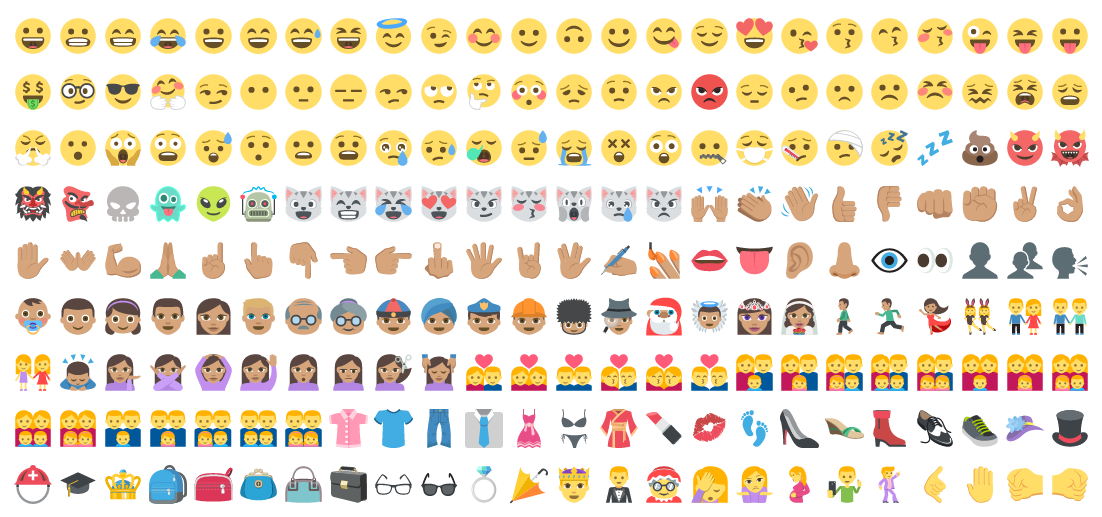 Want to spice up your content? Injecting some cool visuals into a social media post or newsletter is one of the best ways to connect with your audience. From emojis and GIFs to impressive graphics, we take a look at three visual tools to give your content a boost.
1. Emoji One
Emoji expression is the modern communication no matter what tool you use. Emoji One is a free and completely open source set of Emoji that you can use for any project or product.
2. GIFMaker.me
If you want to create high quality animated GIFs, slideshows or video animations with music online, then do check out GIFMaker. The tool is easy to use and no registration is required.
3. Adobe Post
Adobe Post is a fun and fast way for anyone to create beautiful social graphics. Get started with professionally designed, eye-catching templates you can tweak in simple steps.
Got another interactive tool you want to share? Tweet us the name at @advocassembly

Want to learn how to design cool content Sign up to Advocacy Assembly's free course "Design for change: Graphic design for human rights" taught by designer Stefanie Posavec on behalf of Small Media.